Diane Kruger and Joshua Jackson have parted their ways after 10 years.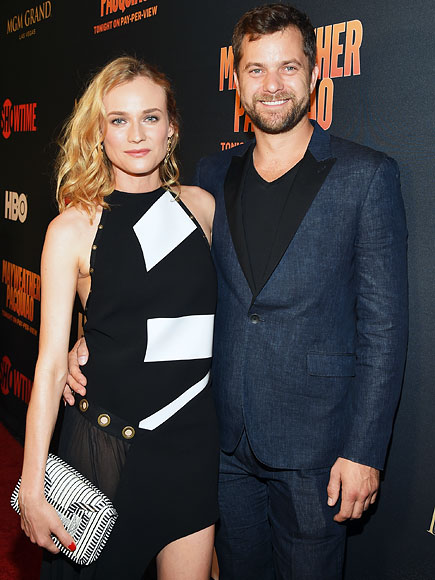 In news that makes us question whether love exists or not, the couple have confirmed their breakup via a statement.
"Diane Kruger and Josh Jackson have decided to separate and remain friends," reps for both stars tell Us Weekly.
Kruger moved to New York to live closer to Jackson in March, a decision she described as a "big commitment". She previously split her time between Paris and Vancouver.
"Moving was a major commitment," she told Net-a-Porter's The Edit at the time. "That's a big step into adulthood for me, to allow that time for someone else out of my time."
Jackson said in 2014 that the pair had never married because they're not religious.  
"I don't feel any more or less committed to Diane for not having stood in front of a priest and had a giant party," said Jackson. "We're both children of divorce, so it's hard for me to take marriage at face value as the thing that shows you've grown up and are committed to another person. But it may change at some point. We may get married."
Kruger posted a sad Instagram post last night, which made us feel very grieved indeed. 
It's a sad fact that often celebrity relationships are short lived but we had faith in Kruger and Jackson but they seemed like a real deal. Two people who looked like they really, really liked each other and incidentally  always looked effortlessly cool. Coachella won't be the same without them. 
Source: Us Weekly