The cast for Ocean's 8 the female driven spinoff of Ocean's 11  is shaping up to be pretty amazing.
In addition to the previously announced Sandra Bullocks and Cate Blanchett, Rihanna,  Mindy Kaling, Anne Hathaway, Helena Bonham Carter and rapper Awkwafina.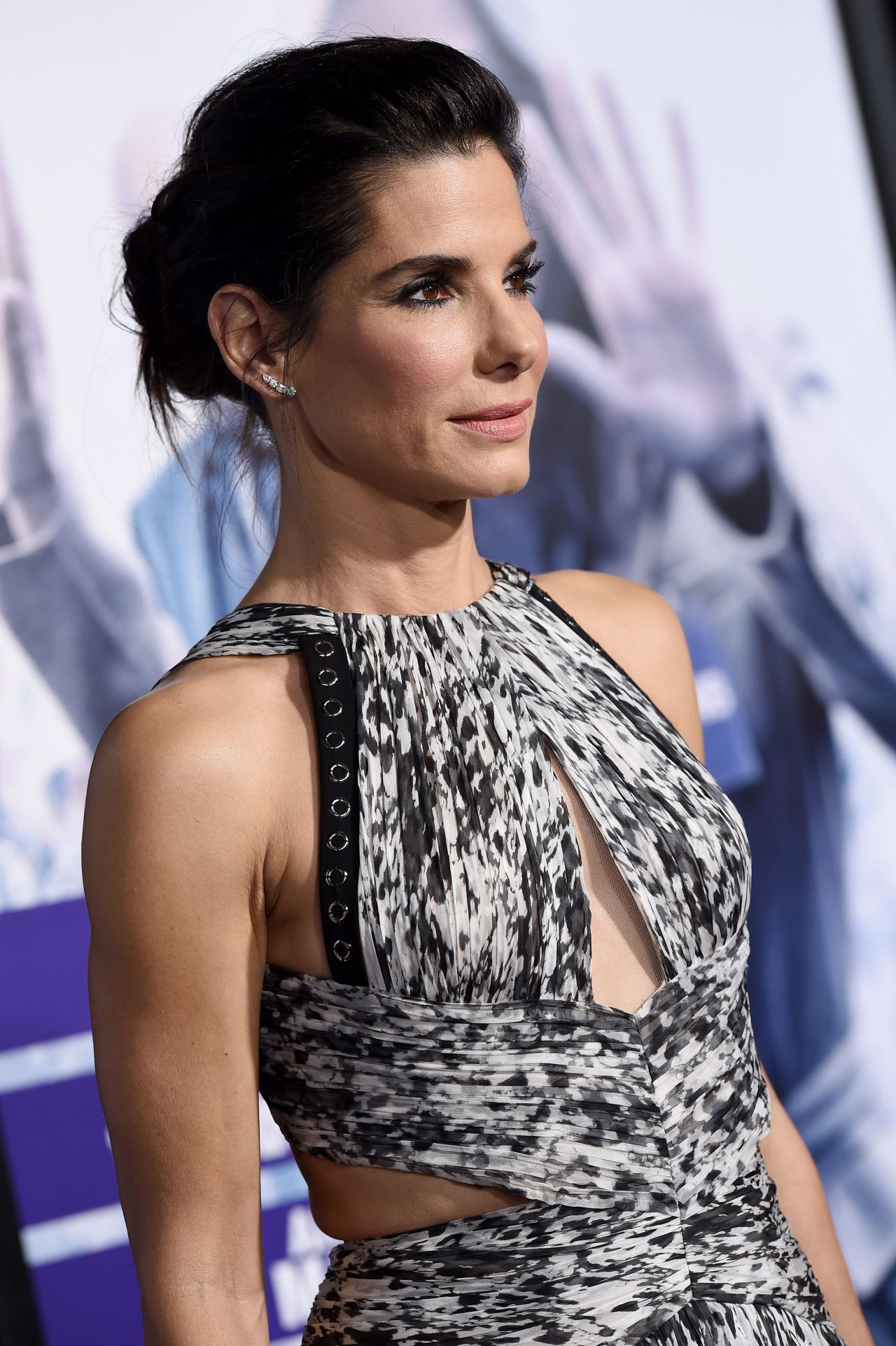 That's seven names, so we can't wait to hear who will be the eight and final actress joining the film. J-Law? Beyonce? Melissa McCarthy?
The movie doesn't start filming until october so it will be a while yet until we see it on the big screen.