It was rumoured only a few weeks ago that Taylor Swift and Tom Hiddleston were engaged but now people are speculating that they could be breaking apart.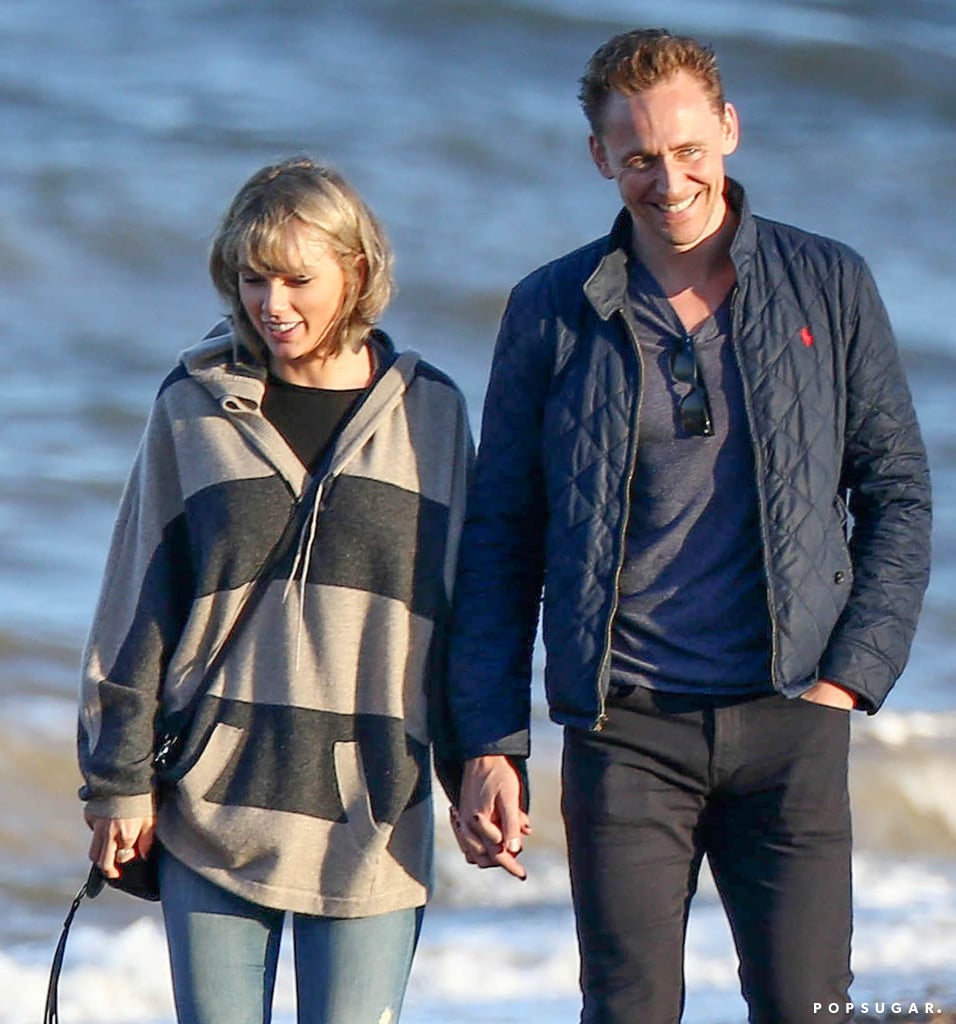 The entire world knows how inseperable the pair have been since getting together in June but now that they've spent two weeks apart. Reports have had to confirm that the pair are actually still "together or not".
The last date the couple were seen on was in Santa Monica at the end of July. After Taylor Swift returned to New York and Tom went back to Australia to continue filming "Thor: Ragnarok". They've not been seen together since.
Will they continue their newly build relationship?