Zoe Saldana paid tribute to her Star Trek co-star Anton Yelchin on Monday when she appeared on "The Late Late Show With Stephen Colbert."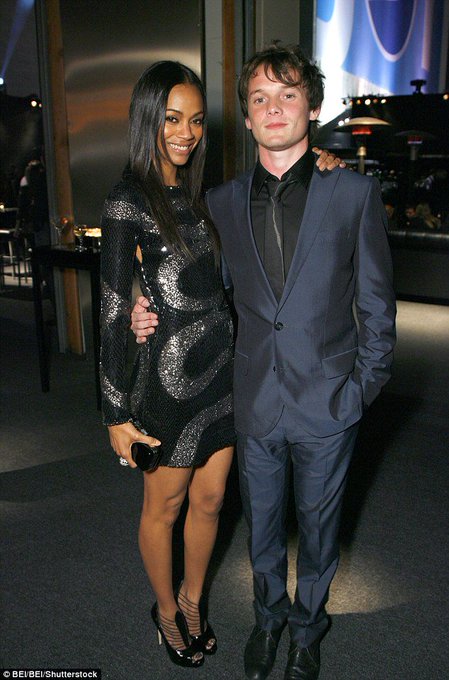 The 38 year old actress was on the American talk show promoting "Star Trek Beyond" when she shared moving words about the 27 year old actor who died last month when a car crushed him outside his home.
Speaking about her loss, She said: "He had just turned 18 when we met him and he was the youngest one of the crew and I almost feel like he was the wisest one. So it was a terrible loss. We're mourning he's an irreplaceable person and the kindest person. And he loved what he did."
Yelchin had been part of the cast since the franchise released its reboot in 2009.
The actress also said that stars of the sci-fi phenomenon as well as its director Justin Lin and producer J J Abrams were putting in an extra bit of effort in the film's promotion in honour of the late actor. "We're here promoting the movie mainly for him because he would have loved that," said the sci-fi queen who's also set to film four more Avatar movies.
"Star Trek Beyond" is set to be released in the UK on 22nd July 2016.
Rest In Piece Anton Yelchin!